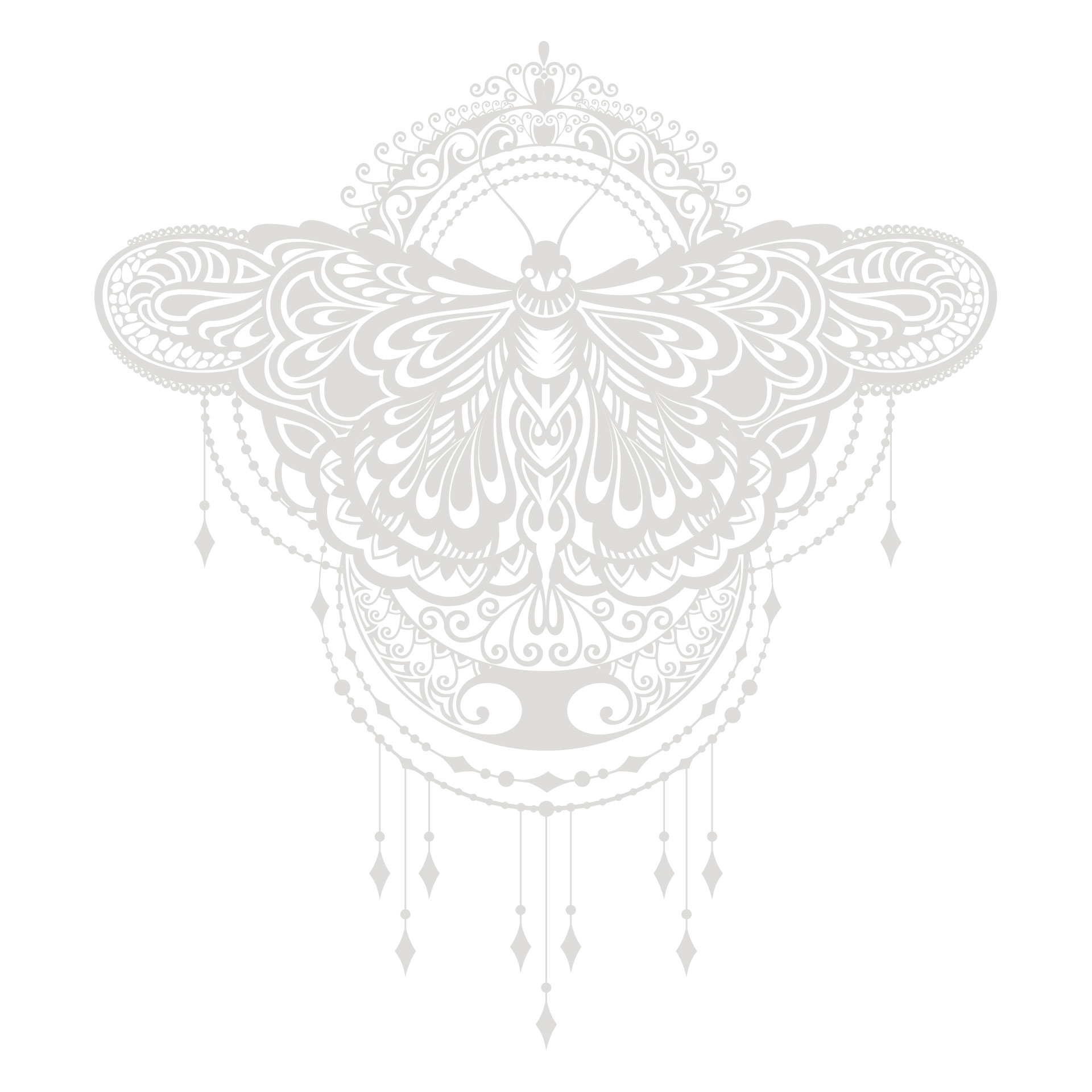 Adam Grandi, Psy.D.
Online Therapy for Individuals, Couples and Families
I am a Licensed Clinical Psychologist in San Francisco, and have been working in direct service mental health since 1993.
The connection with a therapist is generally the best indicator of therapy being helpful, and if it feels like a good match, we can work together in helping to identify and enhance your strengths to meet the challenges you may be experiencing.
That can be short term solution focused goals, or longer term deeper work.
Email me: adam@adamgrandi.com or call me: 415.970.3879 to set up a free consultation meeting.
Please see more on the About page.